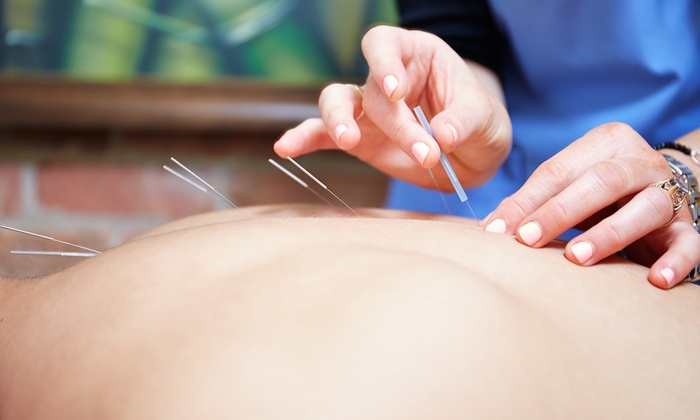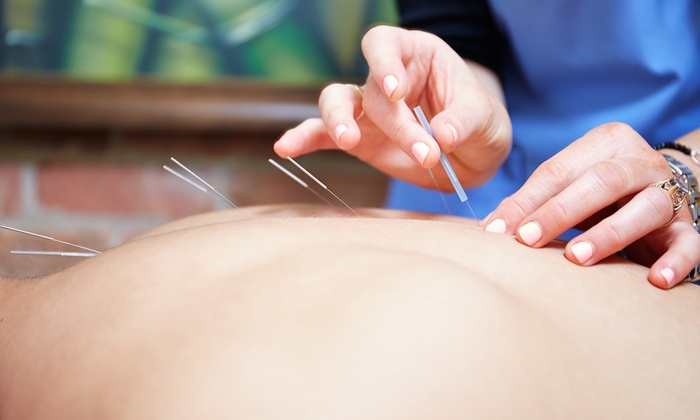 Acupuncture is a form of treatment that focuses on energy rather than chemical and biological processes. If you visit an acupuncturist in Castle Rock, they will use tools such as needles, earballs, and cups to treat you. Fine and sterile needles are placed at specific points to rebalance energy flow and heal the body. 
What Does Acupuncture Treat? 
Asthma

Impotence

Infertility

Chronic back, neck, and shoulder pain

Allergies

Constipation 

Post-stroke paralysis

Anxiety
Acupuncture is often used as a complementary form of treatment. It is not a substitute for standard medical care. Before getting an acupuncture treatment, you must let your acupuncturist know if you are under medication. 
What Does an Acupuncturist Do?
An acupuncture can treat both physical and psychological problems. Their goal is to maintain your general health and manage symptoms. They can diagnose and treat problems. 
Acupuncturists do their job under the theory that energy flows through specific pathways in the body. Their goal while administering treatment is to help rebalance the energy flow in the body which in turn helps the body heal. Acupuncturists do the following when administering treatment;
    

They meet patients in brief appointments and discuss possible treatment options

    

They prescribe possible preventive measures

    

They maintain patient records

    

They administer treatment and monitor patient progress
Acupuncturists can work in private practice or as complementary alternative medicine providers in clinics and hospitals. They may also take on administrative duties. 
How to Choose an Acupuncturist
1. Certification
If you plan on seeking acupuncture treatment, you must get it from a reputable practitioner. Acupuncture is a regulated profession so all practitioners must have proof of certification. 
2. Experience
Find out how long your prospective acupuncturist has been in practice. Experienced practitioners are likely to deliver better results than those with no experience. 
3. Referrals
Ask for referrals from your family and friends. Acupuncturists with a good reputation are likely to deliver good results. Stay away from those with a bad reputation.  
4. Observe the Treatment Room
Before settling for an acupuncturist, observe their treatment room. It should be safe and clean. All acupuncturists must always use sterile needles. They should observe standard hygiene practices such as clean hands and properly covered treatment tables. 
5. Proper Communication Skills
The right acupuncturist should have proper communication skills. If they don't ask about your symptoms, they are unlikely to administer the right treatment. Ensure that your potential acupuncturist listens to you right from the first time you contact them. 
6. They Should Offer Holistic Treatment
One of the best things about acupuncture is that it focuses on the 'whole you' rather than just treating symptoms. The right acupuncturist should treat you as a whole being rather than just back pain, anxiety, or shoulder pain. They should be interested in more than just your symptoms. 
Choosing an acupuncturist is an important procedure. If you find a good acupuncturist, they can empower you to lead a healthier life and manage your symptoms. Acupuncturists may not be primary health providers but they can be very helpful.