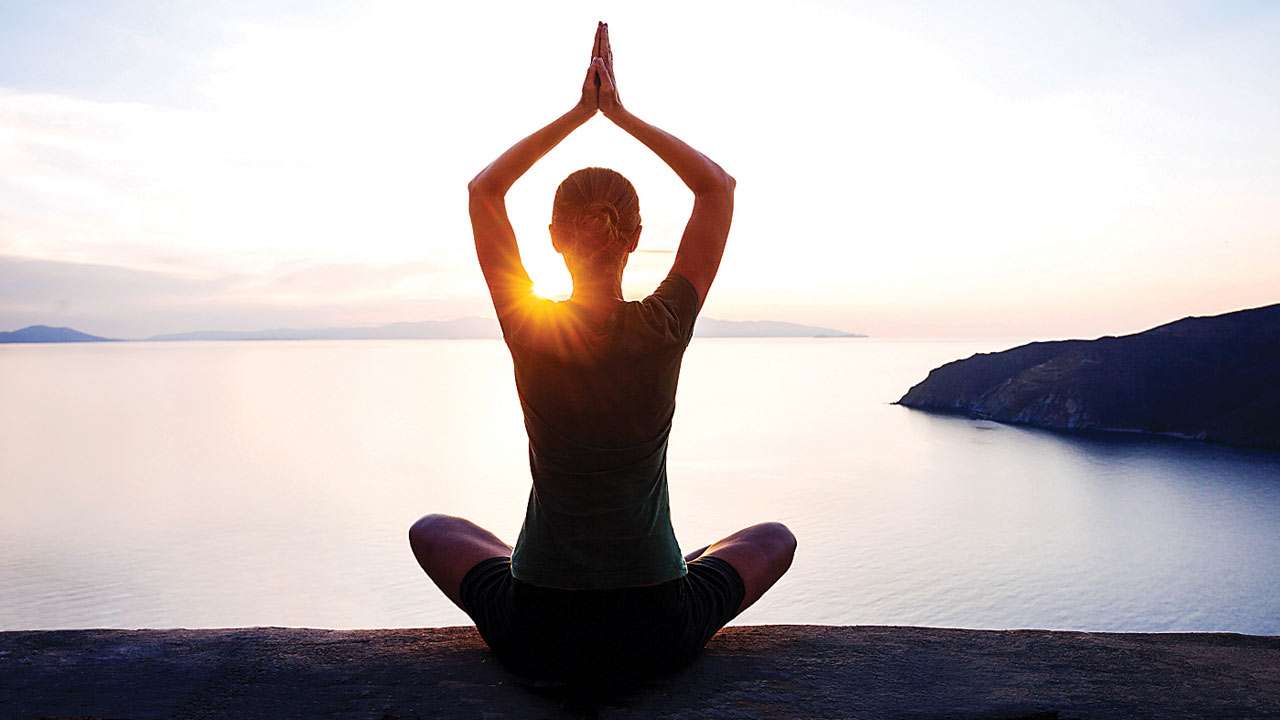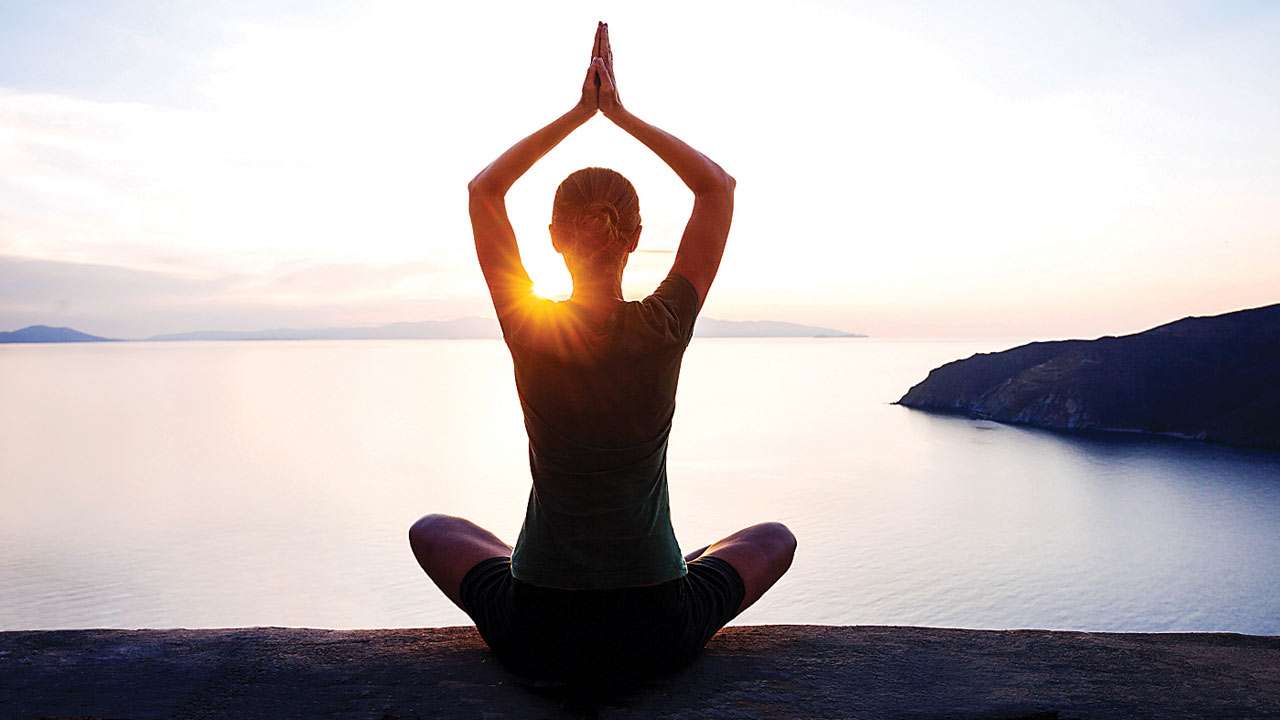 Are you a person who loves giving people solutions on their spiritual life? Or your passion is to give an answer to those who believe in spiritual matters more than any other thing? Just as we all know that passion or simply the love of doing some art can give you a full-time career, so does having a passion to give spiritual solutions.  In this article, I am going to discuss with you several careers that are earned from providing spiritual solutions and the related answers to those who are in need of them.  To get a whole long list of careers, you can check out this list for spiritual career choices.
Some of them include:
Spiritual Healthcare Careers
I am very sure you have heard of or met people who, not that they do not like hospitals, but they have a strong belief in spiritual healing. Spiritual healthcare career is a collective term, below, we are going to discuss the segments herein.
It involves the journey to childbirth. If you love helping women in the journey of becoming mothers, then this is the best career for you. The good news is that it is currently on the rise and therefore the pay is likely to increase with time. With this career, you have to help the woman birth emotionally and physically.
As an Aromatherapist, one has to be very creative and be social to people, this is very essential because the Aramotherapist main work is to improve the health and well being. One will also be required to use oils while working as an Aromatherapist
Needles are known for various functions, but one more use that is not so popular is the use of reducing or eliminating pain from someone when inserted at a particular part of there body. Having its origin in China, currently, acupuncture is even taught in some colleges and you, therefore, need to have some knowledge before becoming one.
Often, the body is weakened by the blocked energy that causes stress. To eliminate this so that the person can be free, they need a crystal healer, this is a person who uses crystals and stones that are of different energy- base, to help the sick person get over the anxiety. This career pays over sixty thousand dollars per year. You can opt into this career though you will need a trainer so that you learn the skills that are used.