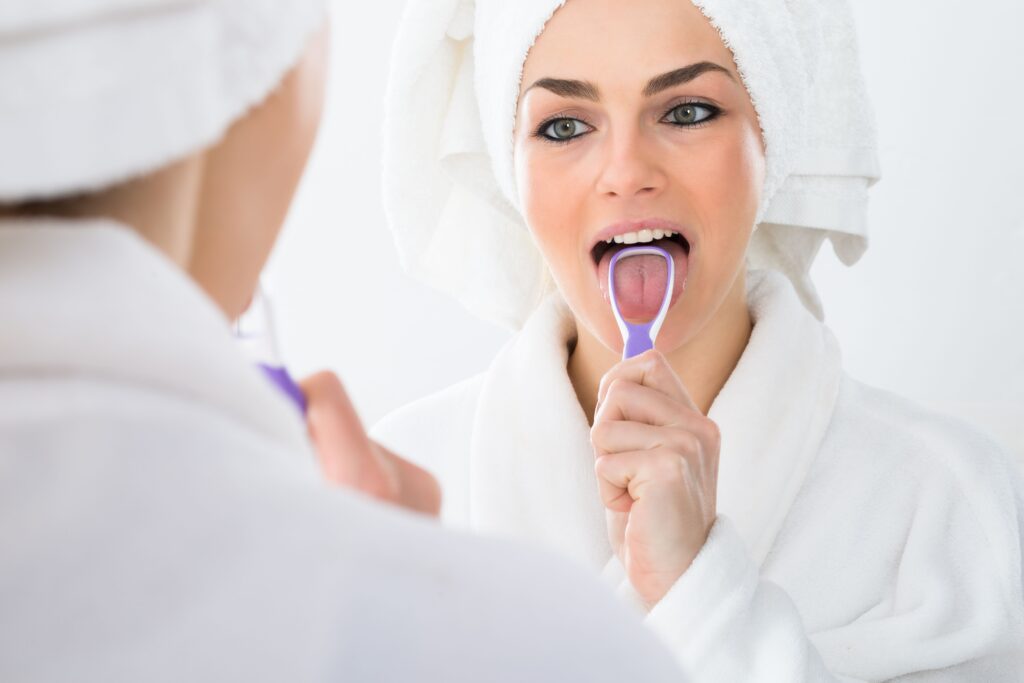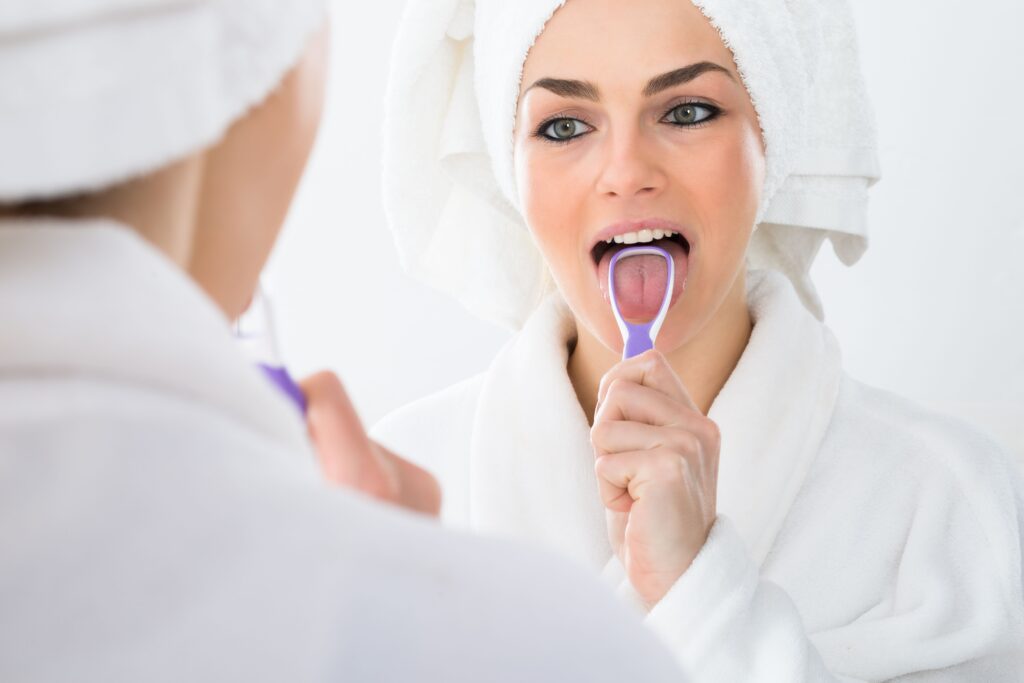 We all know that we want our dentist to be affordable, convenient, and easy. We focus a lot on the functional details of a dentist visit — appointment availability, location, cleanliness, and more.
These are all important things to consider when choosing a dentist, but what about other factors like kindness and empathy? How your dentist makes you feel is just as important as how easy it is to schedule an appointment. Not all Huntsville, Alabama dentists are equal when it comes to providing a compassionate, personalized experience for every patient.
A dentist visit can be perfectly pleasant, but without a meaningful and professional relationship with your dentist, you're missing out on one of the most important parts of your dental care experience in Huntsville.
You want your dentist to not only be the best at what they do, but to feel like someone you can truly rely on.
Does Your Dentist Listen to You?
A good dentist will actually listen to your concerns and help you resolve them. They don't stray from the purpose of your visit unless absolutely necessary.
Your dentist should take the time to understand who you are and the details of your life; factors like other medical conditions, work schedule, and financial stability can all impact how and when you can be treated. The right dentist will have a working knowledge of these factors and use it to provide care that's right for you.
A good dentist will have a plan to address your concerns and treat them in a way that works best for your health and your life.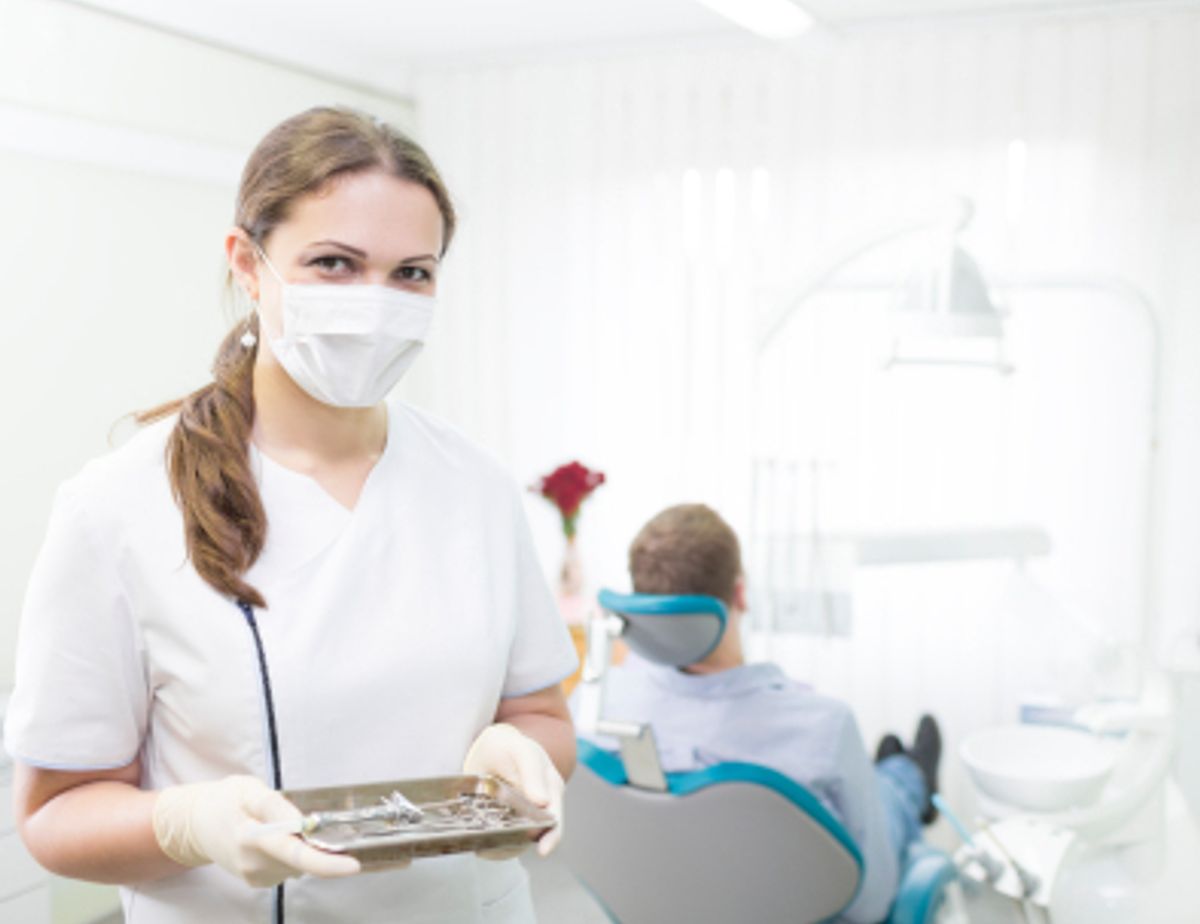 Does Your Dentist Educate You?
Your dentist should be able to effectively explain your dental needs in a way that is easy to understand. They'll provide tips for future care and treatment without being condescending or judgemental.
You should always understand why you are receiving treatment and how your dental care plan is benefiting you. The right dentist will be able to educate you on your teeth and the dental process in a way that makes you feel like an included member of your healthcare plan.
Does Your Dentist Take Their Time?
When it comes to good dental care, the last thing you want is to feel like the process was rushed. Make sure your dentist takes their time with your appointment and, more importantly, schedules enough time to get the job done well.
A good dentist loves what he or she does and takes the time to do it right.
The Right Dentist for You
Everyone needs a dentist, but choosing the right one in Huntsville, Alabama can be hard. Choose a dentist who believes strongly in the doctor-patient relationship, taking the time to educate patients on the importance of good dental hygiene, and who strikes a balance between aesthetics and function in dentistry.
The sooner you make an appointment, the sooner you can start building trust with your new dentist.