Self-care is a practice that the world promotes and embraces for a good reason. Without it, people go without meeting their needs physically and emotionally. They push their bodies so hard and do for others so much that they fail to care for themselves. Kenneth Thompson, MD, recognizes the need for his patients to take excellent care of their skin which is why he offers services that help them feel beautiful from the inside out.
If you've needed an excuse to give yourself some extra TLC, there are things an aesthetic medical spa can do for you. The treatments erase years of stress off your face and body and are an investment in you. Helping you to look and feel your very best is what an aesthetician does for you.
To better understand the different services available for you to choose from, take a look at their benefits below. You'll quickly understand why caring for your skin despite having a busy schedule is so important. You'll also know which treatments are best for you based on your needs and desired results.
Skin Rejuvenation
A skilled and experienced dermatologist tackles skin problems such as acne, sun damage, and age spots with the greatest ease. Skin rejuvenation gives the body's largest organ a new lease on life. If you want your face to look younger and healthier, this is the service for you.
HydraFacial
A three-step facial offered at A Beautiful You Medical Spa; it's designed to smooth, hydrate, and firm your skin. You'll feel like a new person once you've had the treatment done. You'll wonder why you didn't schedule your appointment sooner.
Microneedling
Resurface the skin through a treatment process known as microneedling. It's safe and conveniently administered by a dermatologist. A treatment option that is common at aesthetic medical spas around the country, and it takes little time to do and delivers exceptionally satisfying results.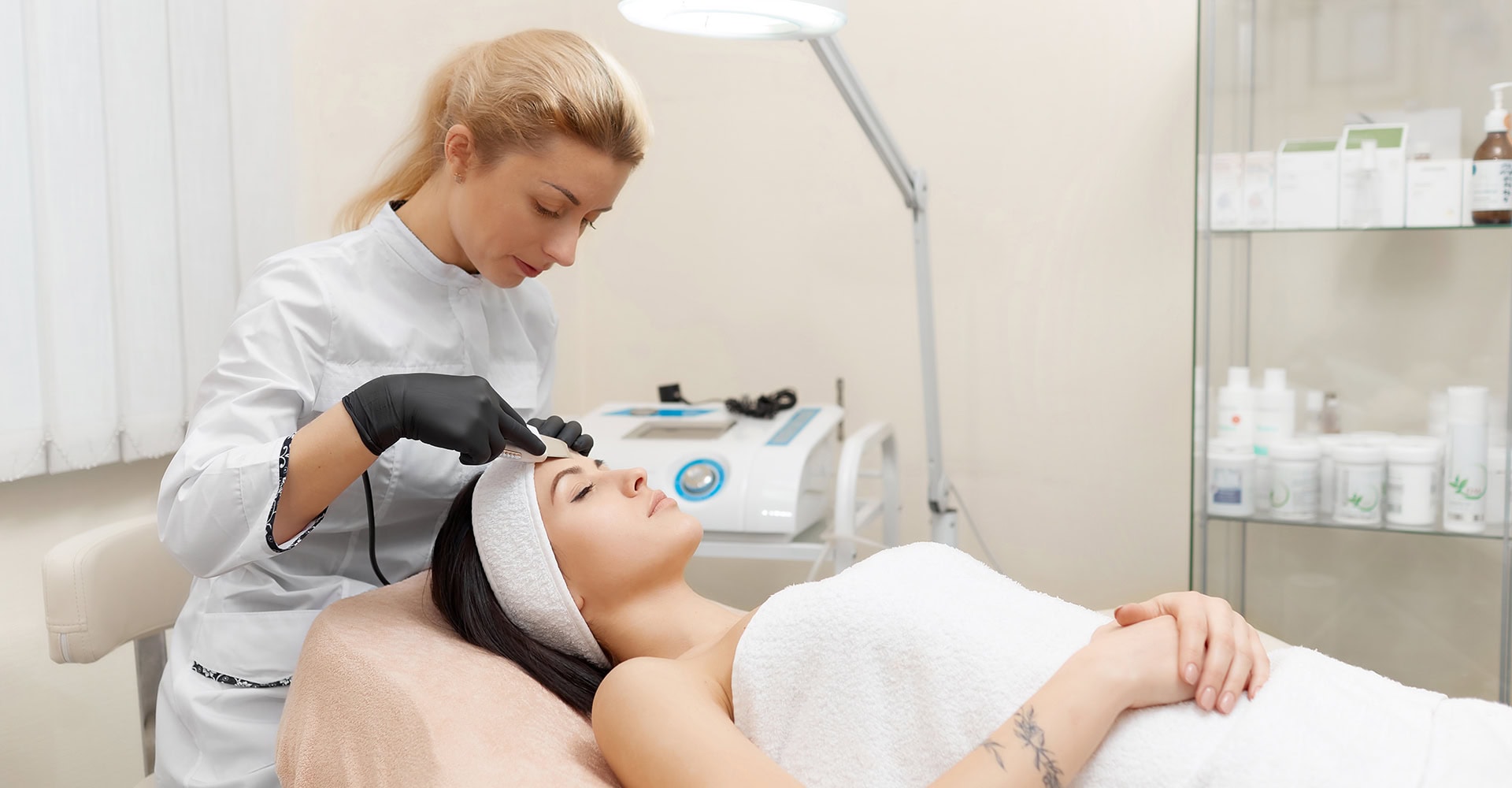 Skin Tightening
As you age, the amount of collagen your body produces naturally decreases. As a result, you may experience sagging skin, wrinkles, and fine lines. Skin tightening takes care of the problem by increasing the elasticity in your skin, firming it up, and making you look like you're much younger than you are.
Tattoo Removal
The tattoo that you once thought was a good idea and now have reconsidered can be a thing of the past. Laser removal of the ink allows you to say goodbye to the "permanent artwork" you had done on your body. With each session you schedule, the tattoo becomes fainter and less noticeable.
Injectables
A treatment that can improve the look and texture of the skin on your face, injectables are a safe and long-lasting way to get the results that you desire. If you want a way to put self-care into good practice, giving yourself an instant facelift is it. You'll feel incredible when you look in the mirror and see your results.
Care for Your Skin With the Help of an Aesthetic Medical Spa's Services
An aesthetic medical spa cares for you the way you'll want to care for yourself in the future. Make self-care more of a practice and less of a marketing buzzword. When you spend money taking excellent care of your skin, everyone notices. You glow, and it's hard to forget how good you look!