Choosing the right ENT is crucial in getting your ear, nose, or throat condition getting diagnosed and treated. If you have found the best ENT in your area and have scheduled your first appointment, it is good to be well prepared and know the right questions you will ask the ENT.
Asking the right questions and getting answers to them can help you get more insight about the services the ENT is offering as well as his or her background. With that said, let us delve into some of the top questions you should ask an ENT on your first appointment.
1. Are You Board-Certified?
This is the first question you need to ask an ENT before anything else. The only thing that will prove that the ENT can diagnose and treat your condition is if he or she is certified by the American Board of Otolaryngology. You will see the ENT's credentials displayed at his or her ENT clinic. If the ENT lacks credentials, you shouldn't trust them to treat your conditions because that shows that they lack experience and qualifications.
2. How Long Will You Wait for The Appointment?
Based on how severe your condition is, you need to find out the general wait time at the clinic. If the ENT cannot see you for a few months due to some commitments or other circumstances, then it is advisable to look for a different doctor who can attend to you as soon as possible.
3. Which Areas Do You Specialize In?
While all ENTs have received training in conditions of the ear, nose, and throat, some ENTs have further specialized. Some of the ENTs have a specialty in areas, such as allergy, Laryngology, otology, head and neck, etc.
So it is good to choose an ENT who is specialized in diagnosing and treating your particular condition for the best results. And if you are looking for an ENT to treat your child, choose a pediatric ENT.
4. How Experienced Are You?
Another crucial question you need to ask an ENT on your first meeting is how well experienced they are. The ENT's experience level will determine if your condition will be treated properly or not. Ask the ENT how long he has been in practice. The more the years, the more experienced he or she is. In addition to that, ask the ENT the number of patients he or she has treated who had the same condition as yours.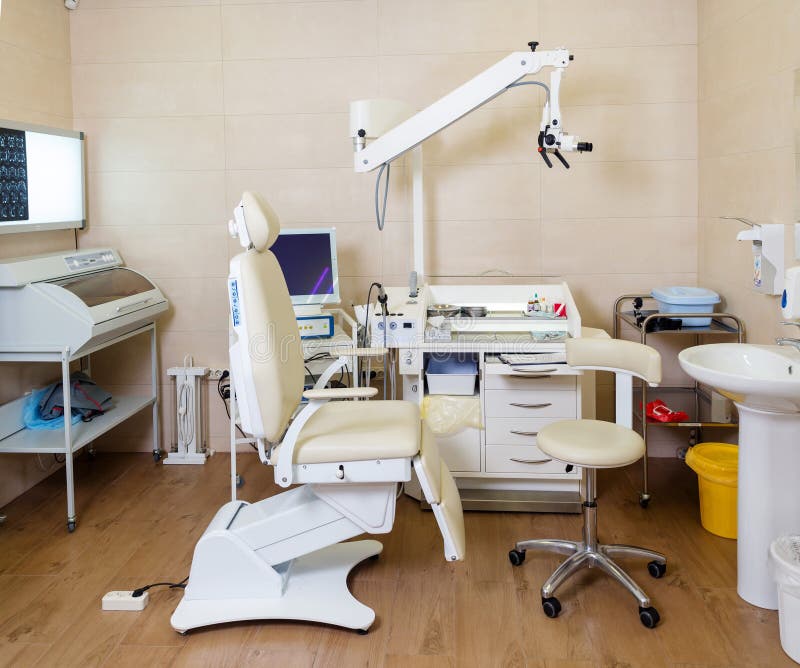 5. What Services Do You Offer?
The range of ENT services offered by the ENT varies from one ENT to another. So during your initial meeting, you need to ask the ENT to give you the range of services he or she offers. However, most importantly, you need to make sure that the ENT is offering service related to your condition
6. What Kind of Insurance Do You Accept?
Lastly, you need to ask the ENT if they accept your insurance company. If they accept your insurance company, that's better for you because the last thing you want is to end up with a large bill that you need to pay out of your pocket.