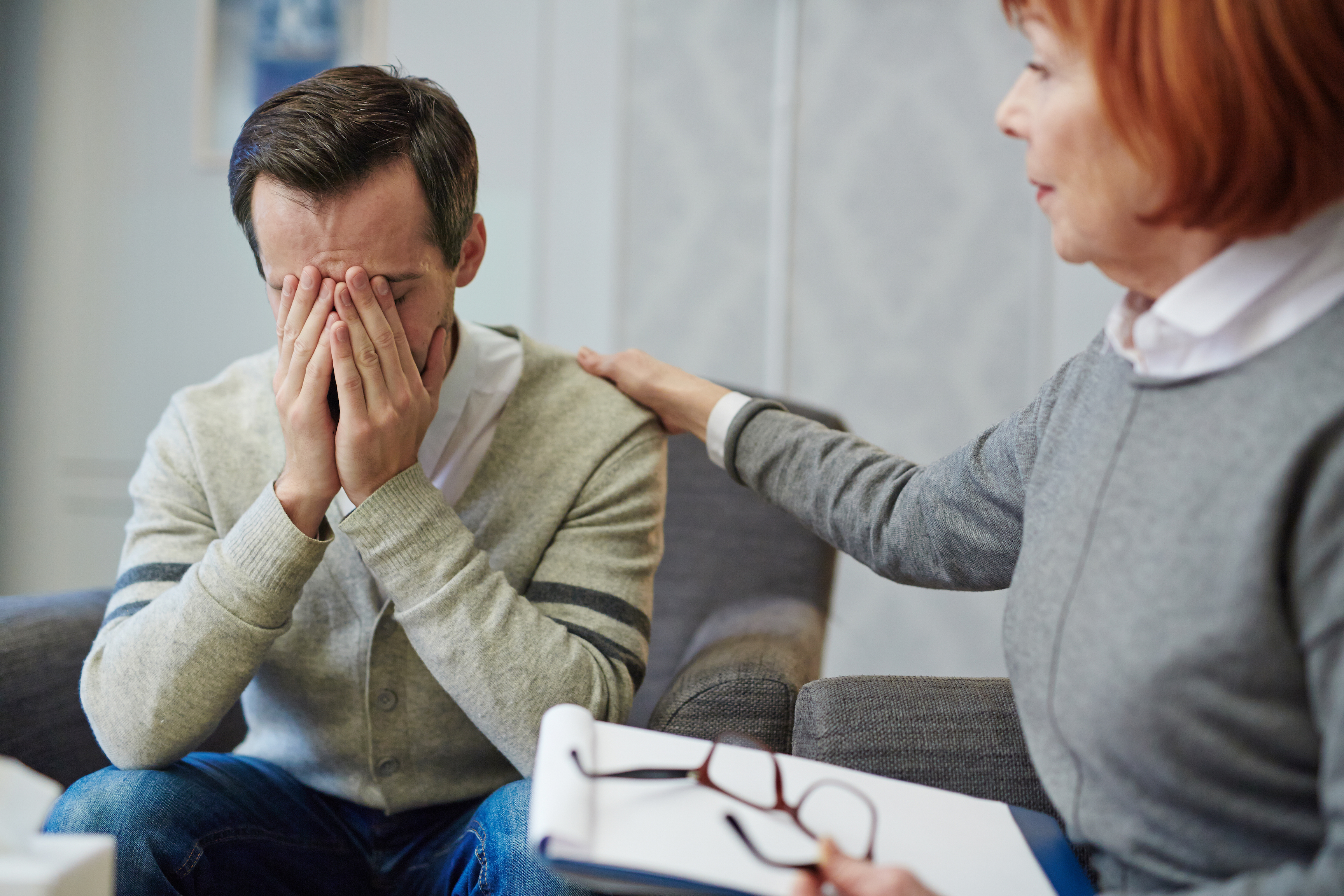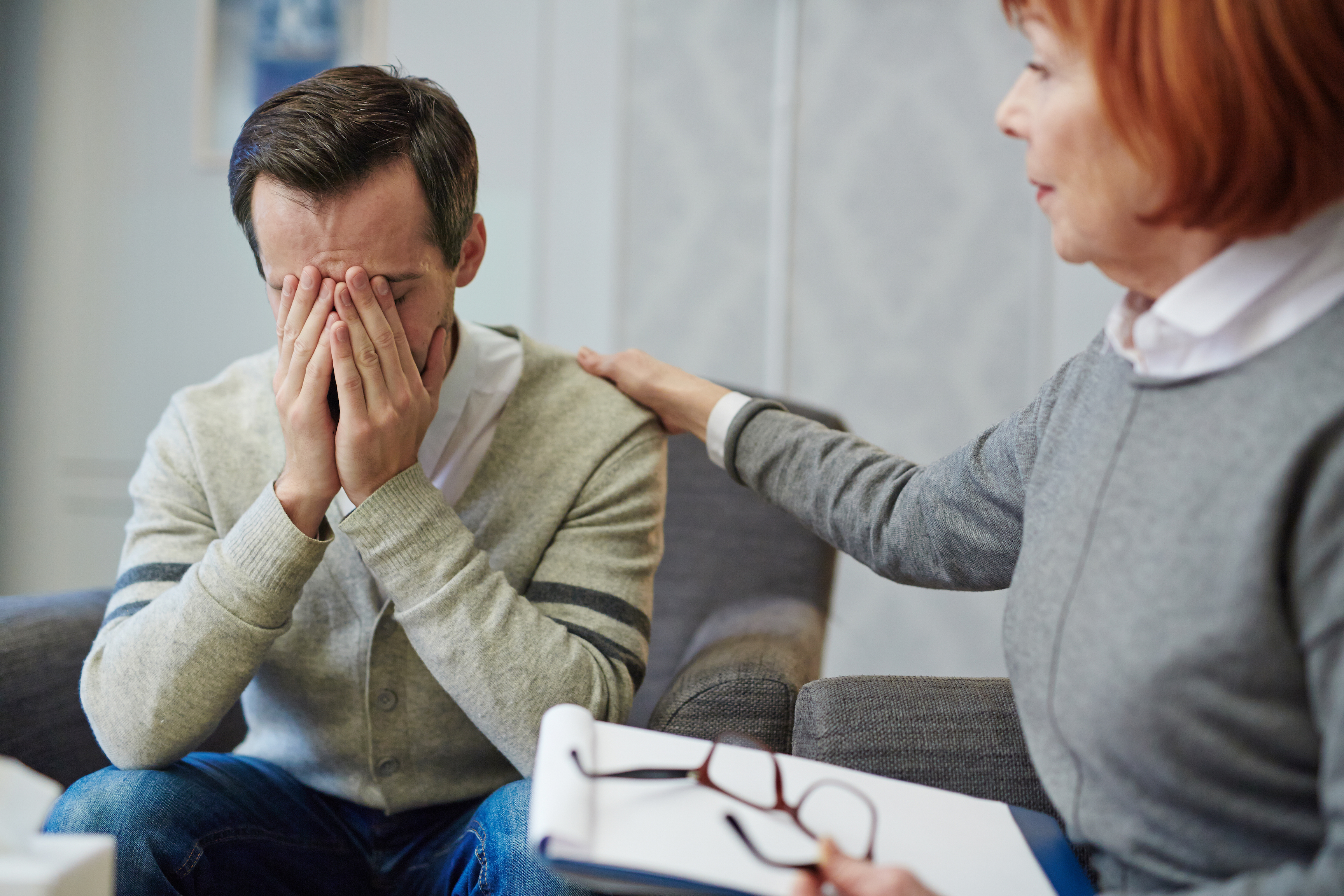 Over the years, cognitive behavioral therapy has become a significant method of addressing mental health. Its effectiveness has grown immensely in the recent past, especially if you get the right expert for the task. It is in this light that you might want to consider specialists, including Thriving Mind Psychology.
Cognitive Behavioral Therapy is a treatment that stresses the role of thinking as well as self-awareness in your thoughts, emotions, and actions. Through this therapy, you will be more mindful of negative thoughts that could compromise your pursuit of growth.
Additionally, this therapy is usually not open-ended. In most cases, the period varies. But it does not take too long. Such variance is dependent on your condition, severity of the situation, how fast you make progress, and the stress you are undergoing. It follows specific steps, which include the following.
Steps followed in CBT
This process begins by identifying the issues or conditions that could be troubling your life. Whether it is a medical issue, anger, grief, or even divorce, this therapy will establish the root of it all.
You will then be made aware of your beliefs, emotions, and thoughts towards your problems. During this step, the expert will take the time to observe how you talk or even react to various things.
The next step would be to identify any inconsistent or negative thinking. The expert will carry out an analysis of your thinking patterns and help in identifying any behavior that could be contributing to your current problem.
Lastly, there will be the reshaping of any negative thinking identified from the previous step. Usually, while the step could be relatively challenging, it will be worth your time. It is during this time that the therapist will encourage you to introspect and make the necessary changes in life.
While the steps mentioned above might not be exhaustive, they give you insights into what to expect from the process.
Principles of CBT
Various elements go into the building of a successful therapy session. To that end, it will be essential to understand a few critical principles that build CBT. They include the following.
This therapy requires a formidable relationship between the patient and the therapist.
There will always be a need for enhanced collaboration as well as active participation.
CBT follows a specific structure, and it is time-bound.
It could employ multiple approaches that are essential in changing your behavior, mood, and thinking.
This therapy is educational.
It puts more focus on the present than what happened in the past.
It focuses on specific problems and is goal-oriented.
It is based on your evolving formulation with your problems in cognitive terms.
It focuses on identifying, evaluating, and responding to the various dysfunctional thoughts that you could be having.
Indeed, we all undergo different problems that require professional help. Whether you are experiencing bipolar disorders, OCD, PTSD, or any phobia, CBT will come in handy for you. Well, all you need to do is to give Thriving Mind Psychology a call today.