2020 has demonstrated more than ever that health is our greatest wealth. More people are becoming consciously aware of the decisions that impact health and it's never been more essential to know how we can support our immune system.
If you have been looking for natural health and skin care products, you will likely have heard about olive leaf extract. Its powerful benefits have been studied and used as a potent health boosting supplement for thousands of years.
What is olive leaf extract and how does it work?
Olive leaf extract, such as D-Lenolate, is an all-natural, vegan supplement that comes in capsule, liquid, or topical skin care products. It contains 100% pure olive leaf extract with zero oil and is GMO-Free, Gluten-Free, Sugar-Free, & Soy-Free.
It works because olive leaves contain a potent compound called oleuropein. Many studies have documented some of the astonishing benefits of oleuropein, due to its antiviral, antibacterial, antifungal, and even anticancer properties. The oleuropein must be extracted carefully to preserve the active components and provide the most health benefits. Always go for trusted brands of olive leaf extract that has a minimum standard of 18% oleuropein content and avoid those containing animal products or synthetic ingredients for best results.
What happens when you take olive leaf extract every day for 6 months?
There are possibly thousands of reviews out there that will give you an idea as to how many health conditions people have used the supplement for. But here is an example of olive leaf extract benefits that happen as a result of taking it consistently.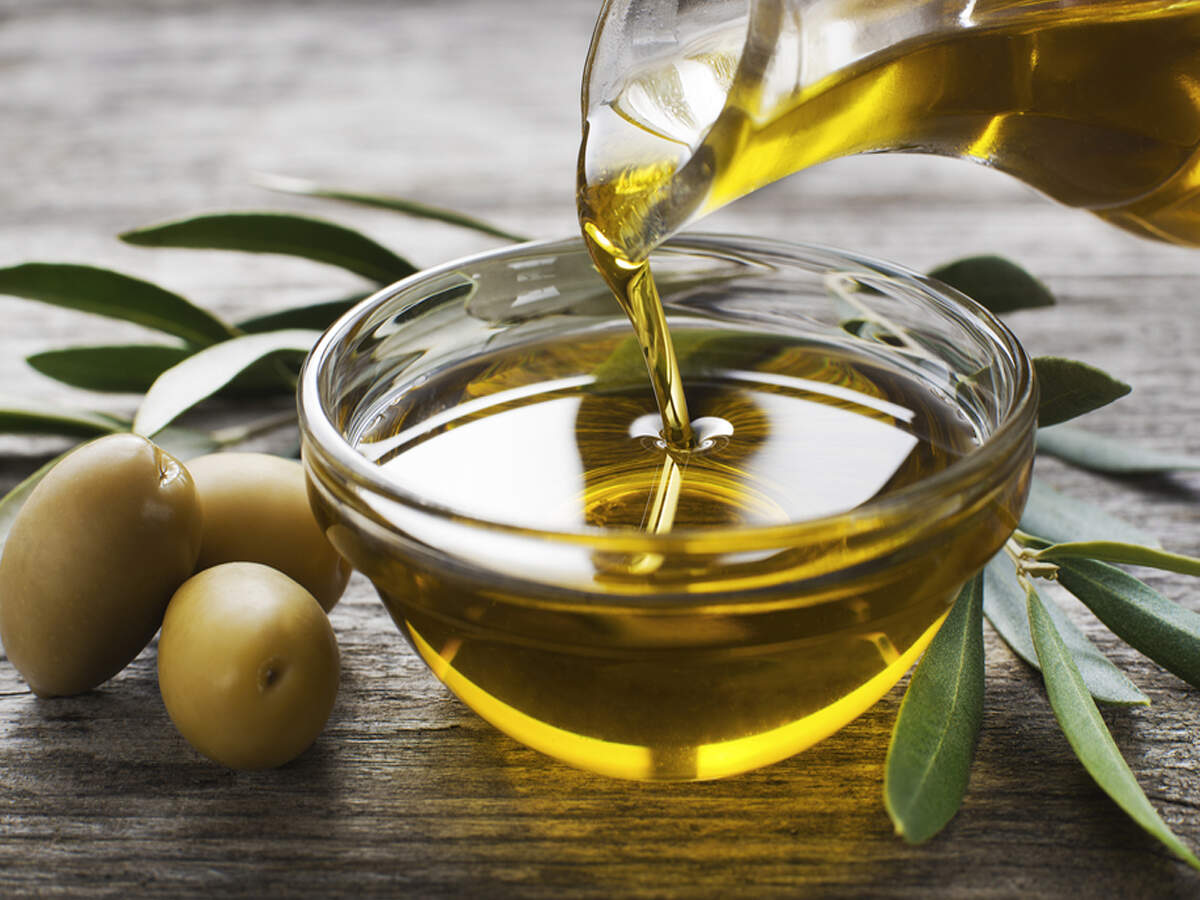 Month One
With most medications or supplements new to the system, one may expect to have to wait some time before people notice benefits. However, the power of olive leaf extract is in both the long and short-term benefits it provides, even from the first week. Within hours of taking olive leaf extract your body can start benefiting from the anti-inflammatory, antiviral and antibacterial properties, relieving conditions such as shingles, flu, cold sores and a plethora of other infections.
Month Two
After a full 30 days of taking olive leaf extract, the body has received powerful assistance with fighting infections, killing harmful pathogens including bacteria, viruses, parasites, and fungus. Month two, the olive leaf extract works to further strengthen the immune system and provide protection with its natural antioxidant qualities. Olive leaves contain over 10 antioxidants, two of which are known as hyroxytyrosol and tyrosol. Hydroxytyrosol works to reduce free radicals and tyrosol focuses on protecting the cells from injury when they are oxidizing. Together with oleuropein, they make a powerful combination to combat more persistent conditions such as coughs, congestion, or recurring infections.
Month Three
Since olive leaf extract is a natural product, there are none of the typical side effects that can come alongside some pharmaceutical medicines which treat the same conditions. By month three, energy levels are noticeably increased, and overall well being improved. The body will have had a chance to eliminate the disease-causing pathogens while strengthening the immune system. The skin will also see a great improvement, even reversing some of the signs of aging, as the oleuropein and other active compounds work to reduce toxins, redness, and inflammation.
Month Four
By month four, the body has adjusted to its new levels of consistent antioxidants, some of which are not found anywhere else but the olive leaf. This has a positive overall effect on the body, helping with conditions such as hypertension by returning high blood pressure to normal levels, and lowering the risk of potential heart complications. The brain also benefits from this state of wellbeing as the effects of the oleuropein has been shown to provide protection against Alzheimer's disease.
Month Five
After taking olive leaf extract for longer durations, cell damage from oxidative stress is significantly reduced. This is due to the consistent antioxidant activity stimulated by oleuropein and the other potent compounds in the olive leaf. Oxidative stress damage can lead to neurodegenerative conditions such as Parkinson's disease, so oleuropein is one of nature's miracles when it comes to healing this damage. Facial breakouts that may have happened regularly in the past, are far less frequent or non-existent. The skin heals quicker and with minimal scarring since the entire immune system has been strengthened with olive leaf extract and the body has been receiving daily doses of antioxidants.
Month Six
The healing properties of olive leaf extract have long been documented. Even for those who have strong immune systems already can benefit from the healing effects of olive leaf extract. After six months of taking the daily doses of oleuropein alongside a healthy lifestyle, the body becomes a healing machine. Studies have shown that the active compounds in olive leaf extract actually suppress the expression of a number of active inflammatory genes. So, not only does it positively affect your body and brain, it also tackles health problems via epigenetics. This is also the reason why olive leaf extract has been shown to slow and even decrease cancer and tumor growth when taken consistently every day.
Conclusion
Keep in mind that everyone is different. Depending on age and current health status, some people may experience more profound benefits than others. So, for example, people age 30+ may experience more notable effects than younger people who want the olive leaf extract benefits to maintain their youth and good health.
If you choose a proven and trusted brand of olive leaf extract such as D-Lenolate you can rest assured that it is safe to use even for pets and has been successfully used on various animals from horses to rabbits. The capsules can also be pulled apart so that you can mix the olive leaf extract into juice or food for ease of consumption.