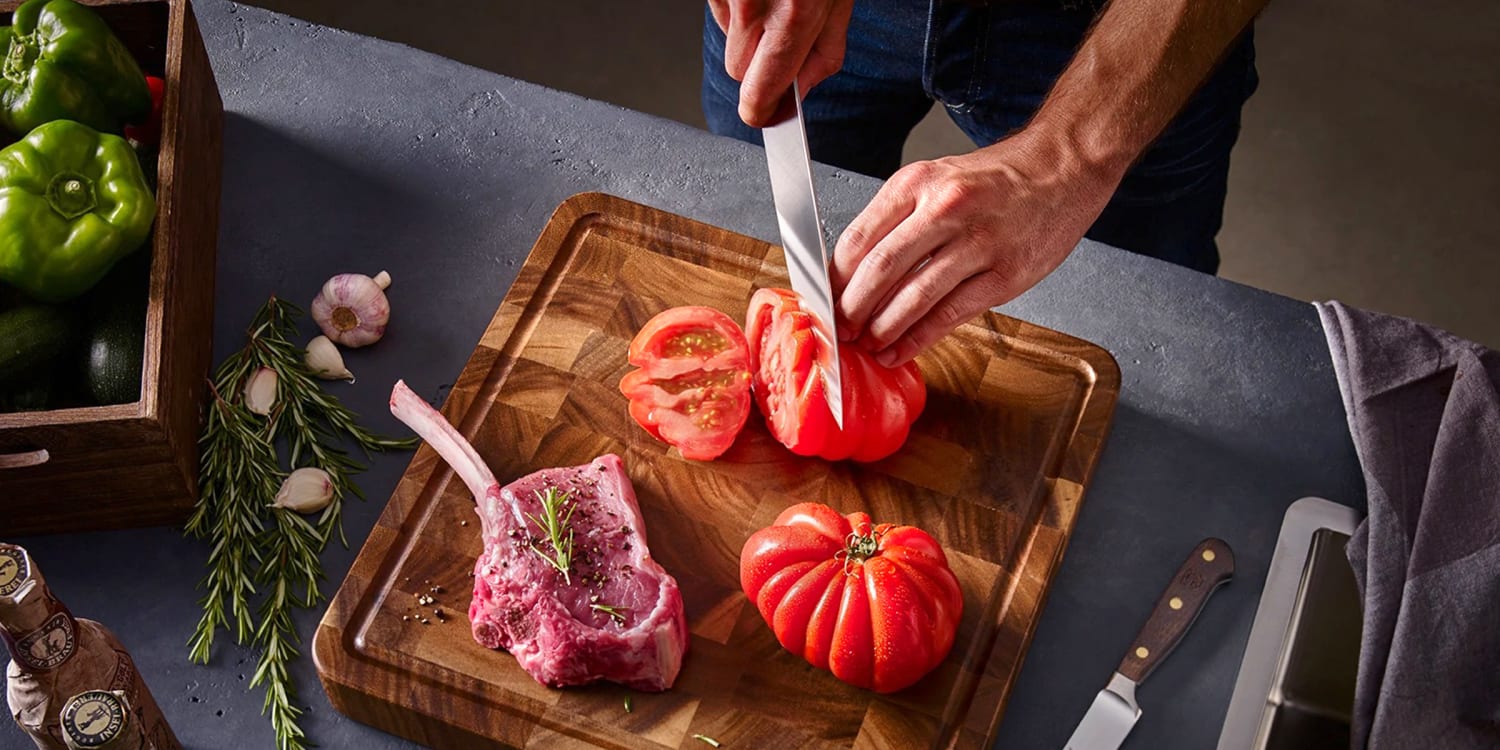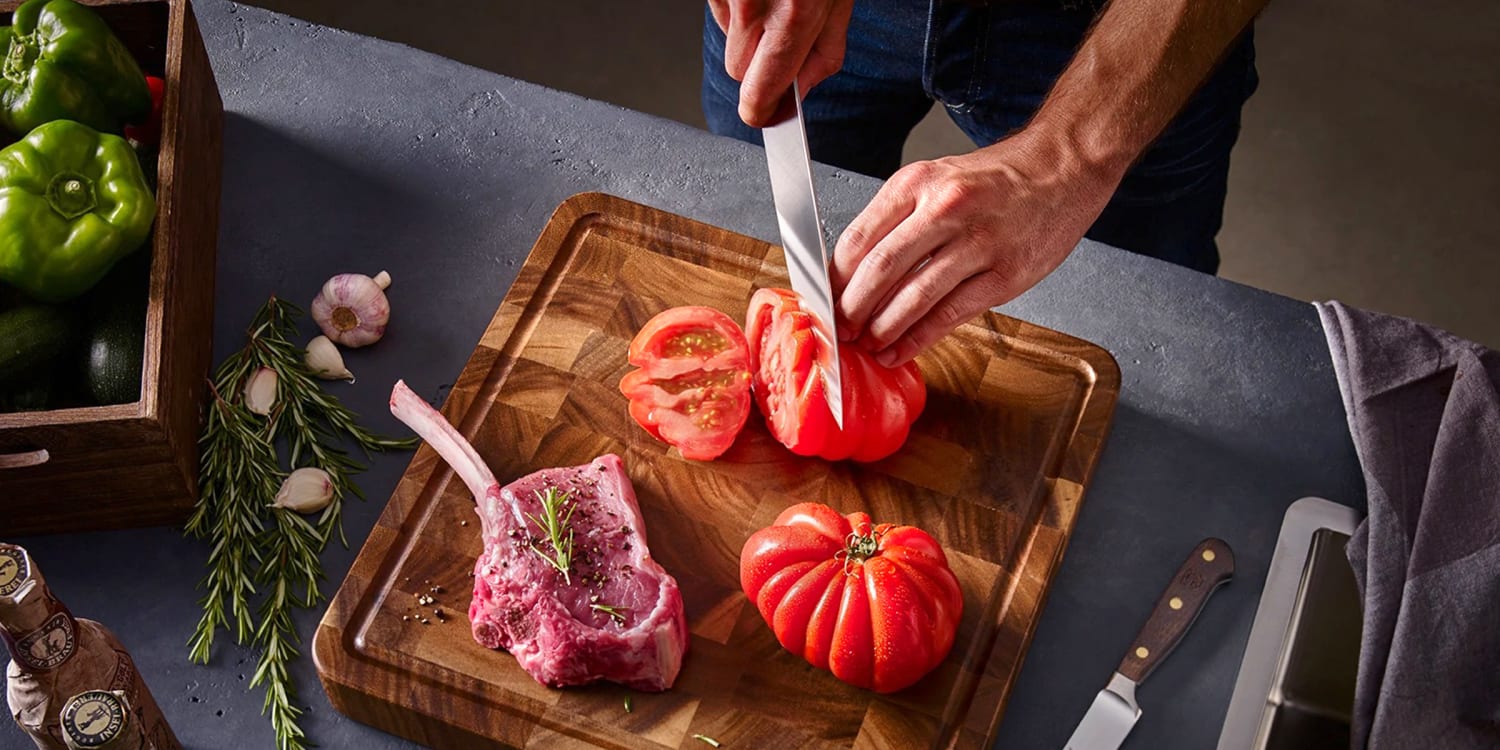 If you've let your mom rule the kitchen throughout your kid to teenage years, but suddenly had an urge to learn and create dishes from scratch during your adulthood, a food processor is definitely going to be one of your best kitchen tools.
Here are several reasons to invest in a food processor and easily cut your veggie:
Vegetable fritters: If you're not a fan of vegetables (or have young kids who are fighting your vegetable-filled menu), the easiest way to get them to eat veggies with welcome arms is by making fritters. Cut and shred the veggies of your choice, beat an egg or two into the mixture, shape them into patties or balls, then fry them for several minutes. Even parent-chefs swear by veggie fritters.
Homemade ramen: If you adore soup and ramen, your food processor would be your go-to kitchen equipment. It makes shredding carrots, cabbages and other veggies hassle-free and uniformly-sized.
Pizza-all-you-want: Who says pizzas are just for mushrooms and pepperoni? If you're trying to cut down some calories or are craving a vegetarian pizza, you can shred tons of onions, bell peppers, broccoli, spinach, kale, zucchini, and other not-so-juicy vegetables into the mix. The best thing about veggie pizzas is that you can add absolutely anything from your fridge – leftover veggies, overstock, fresh or pickled, and so on.
Coleslaw and other side dishes: Shredded vegetables are my go-to side dishes because not only are they easy to make, they also bring a lot of color to your table without spending much money or working hard to prepare the meals. Aside from the regular cabbage coleslaw, you can sautee shredded carrots and cabbage, roast shredded broccoli, fry shredded spinach and other recipes to your heart's content. And because the prep time is reduced significantly with the use of a food processor, making side dishes can become a daily part of your menu.
One-pot Soup: Did you just buy an InstaPot? Or are you craving the hearty soup that your mom used to make? If so, you can bring your choice of meat into a boil, and cut and shred a ton of veggies, which you'll then add to the broth to make your soup more "meaty." Like pizzas, the option here is endless and can be made with any veggies in your pantry. And because you'd let it cook without too much monitoring, you can do other tasks while making one-pot soup from scratch.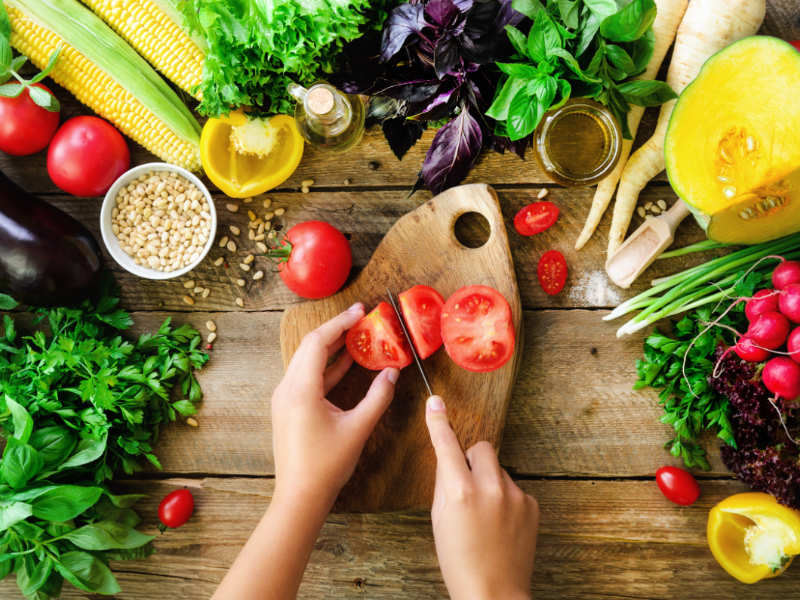 Salads: One way to add more vegetables to your diet is to prepare salads as alternatives to carbs like rice or bread. One spin in the food processor and your lettuce, cucumbers, and other veggies are ready to be plated and eaten as is, or mixed with your choice of dressing. Not a fan of just veggies? You can always add pasta, nuts and other ingredients for extra crunch and flavors.
Explore Asian cuisine: Whether you're trying out Korean or other Asian dishes, you'll soon realize that there are hundreds of recipes with shredded bok-choy, napa cabbage, shiitake mushrooms and so on. Asians use shredded vegetables as a topping for a rice bowl, paired with tofu or all types of noodles.How about shredded radish with toasted sesame seed? You can even shred cheese and add it to your meals.
Carrot cake to perfection: If you haven't tried a perfectly baked carrot cake before, it's about time you bake one yourself because you're missing out. The only problem you might have about this is that shredding carrots manually can be a pain, since you'll need quite a lot. But because you're taking advantage of the powers of a food processor, then this shouldn't be an issue.
Veggie Lasagna: You can use eggplants, zucchini, yellow squash, bell peppers, mushrooms and other vegetables into the mix. And to make it easier to prepare, use your food processor for cutting, slicing and shredding them to pieces. It would reduce the amount of time to layer the "filling" in between the noodles if you do so.
Taco Party. If your birthday is coming up and you want to have unlimited tacos as a beer match, then bring out your food processor and shred some ordinary and red cabbage for your tacos,then slice up some tomatoes and cucumbers. Add your meat (I choose grilled chicken or shredded beef strips), then top it off with shredded cheese and your go-to sauces to seal the deal.
Food processors are heaven-sent when it comes to preparing meals with veggie ingredients. From making cakes to side dishes and everything in between, it's about time you invested in a full-fledged food processor, expand your menus to a new culinary world of unlimited possibilities, and maybe be as good (or better) than your mom's cooking skills.