Herbalife Formula 1 Shake Review
Before healthy lifestyles came into the mainstream, when you wanted a shake, you'd go down to your local ice cream parlor and order a milkshake. Today, however, there are shakes that you can consume at home, ones that can help promote a healthy lifestyle.
More and more people want to eat healthier, but it can be difficult to prepare healthy meals for yourself and your family day in and day out. If you're trying to lose weight, eating healthy meals at home can get even harder. Luckily, Herbalife has come up with a way for you to consume a nutritious meal without the hassle that comes from spending a sweaty hour in the kitchen.
What Exactly Is Formula 1?
Herbalife Nutrition's Formula 1 is a meal replacement shake that gives you plenty of vitamins, nutrients, and different types of proteins. By consuming Formula 1 shakes, you can do your part to supplement an already healthy and nutritious weight management plan. This shake can act as a great supplement to whatever type of health goal you're looking to cross off your list. Do you want to lose weight? Build up your muscles? Or maybe you just want to maintain an already proper diet. Whatever your health goals, Herbalife's Formula 1 shakes can help.
Reviewing What Is in Formula 1?
Formula 1 shakes contain soy protein, and in general, protein is one of the most important parts of any person's diet. Without it, you'll become susceptible to all sorts of negative health consequences. While most people eat at least some animal products as part of their diet, some may want to consume fewer of these items or avoid them altogether. Soy protein operates as a protein source that is great for vegetarians and for those who want to consume fewer animal products.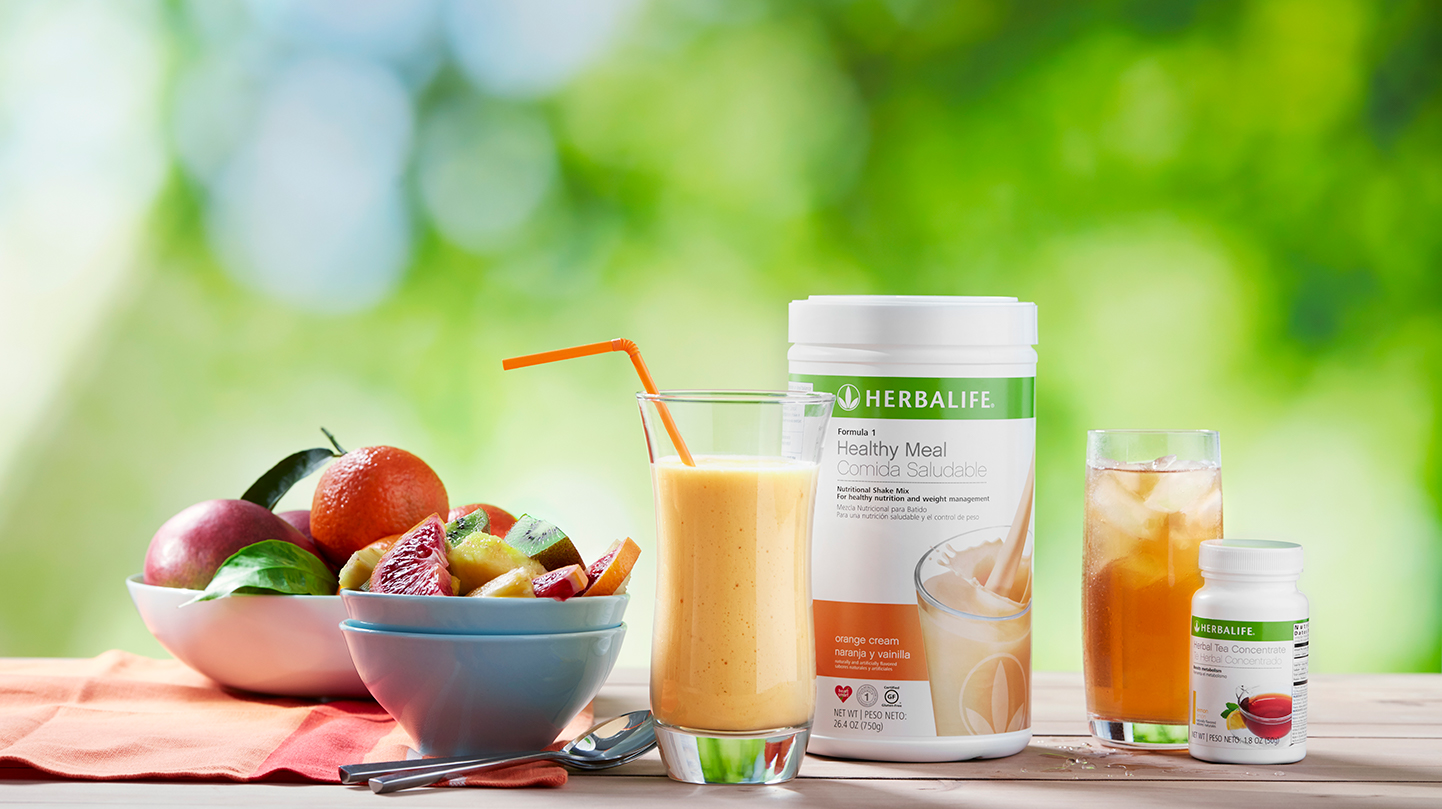 Some of the other high-quality ingredients that can be found in a Formula 1 shake include some of the following items:
Almost two dozen vitamins and minerals
170 calories (when prepared according to instructions)
Vitamins A, C, and E
Great source of fiber
Why You Should Include Formula 1 Shakes As Part of Your Health Plan
Formula 1 shakes feature only the highest-quality ingredients. As they go from the company's farms to the labs to the production facilities, these ingredients pass through many checks and tests before they go into each meal replacement shake. It is only through extensive tests and examinations that the Formula 1 shakes eventually finds its way to you.
These shakes can be added to any health plan because they are so easy to prepare and drink. To make a shake, all you will need to do is add a bit of milk or dairy substitute to two scoops of the powder. Once you do this, you're ready to take another step to achieve your desired health and fitness goals.