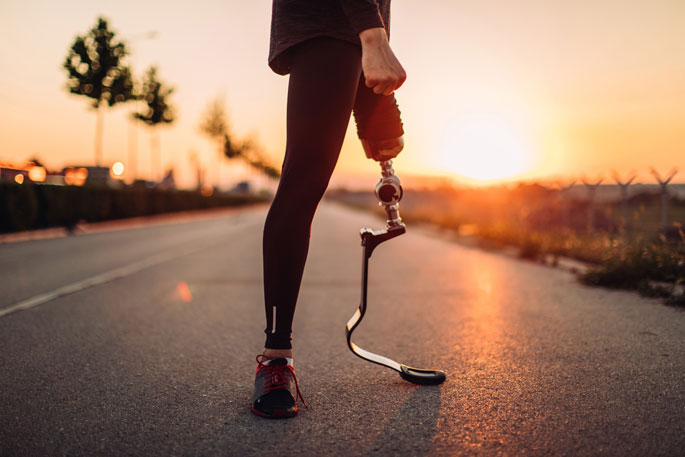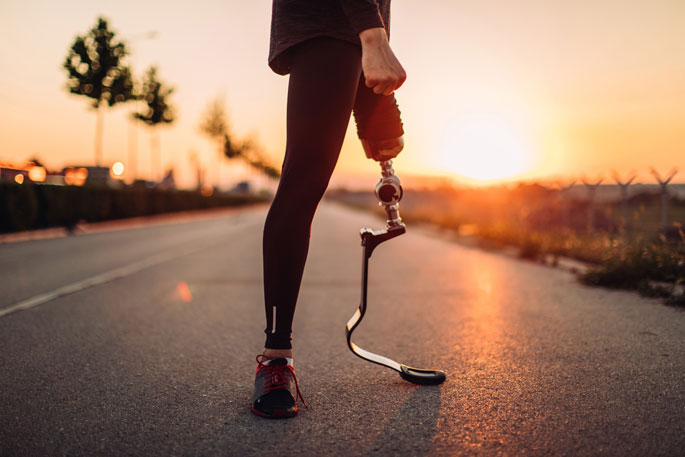 The National Disability Insurance Scheme (NDIS) was introduced in Australia 7 years ago and it has been going from strength to strength. The goal of the scheme is to help citizens with a disability get access to the service they need, regardless of their socioeconomic background. It is a fairer way for people with a disability to access funding for programmes. Here are some of the most important things you need to know about it.
Criteria for Eligibility – When the scheme was first introduced it wasn't available to everyone in Australia, but it has gradually grown to include nearly every city. If you aren't sure about your eligibility, there are several sites you can visit online to see if the scheme is available in your locality.
If you've checked the website and found that the scheme is active in your area, you just need to meet the following criteria to have access to programmes such as disability support and respite care. If you aren't sure what a disability service provider can do for you, take a look at this website for more details about their services and commitment to people with disabilities – perthealthcare.com.au.
Eligibility criteria is as follows –
Aged between 7 and 65 years old
A resident of Australia
Have a permanent or significant disability
Need support now to reduce the need in the future
If you aren't sure whether you qualify for the scheme, you can call the National Insurance Agency or speak to a specialist in a healthcare centre for disabled individuals. If you take the latter option, make sure you speak to a registered NDIS service provider as they'll know exactly what you need to meet the criteria.
Learn More Online – To get the most from a disability service provider, you should do plenty of research on the subject. The NDIS covers a range of different disability supports and programmes, so to find the best one for you, you must take a look at all your options. Once you've done enough research, you should know what service will improve your quality of life, give you more freedom and help you to achieve your goals and objectives. There are many different types of supports, such as helping you to find a place to live or a new job in the community.
Annual Reviews of Your Plan – Just because your funding lasts up until you are 65 doesn't mean you have to stick to the same plan year after year, it all depends on your current situation. If you feel like you've made enough progress in one area, you can also turn to another service to see what it can do for you. It is important to conduct yearly reviews.
If you want to get the most from the NDIS, you should talk to a consult to see what they have to say about the scheme. You can do plenty of research online, but it sometimes helps to speak to a professional. They'll give you advice on filling out forms and they'll provide information about all their programmes and services.