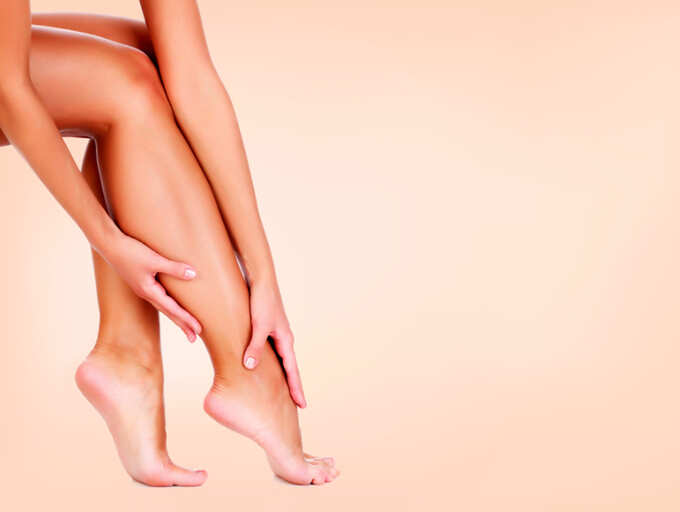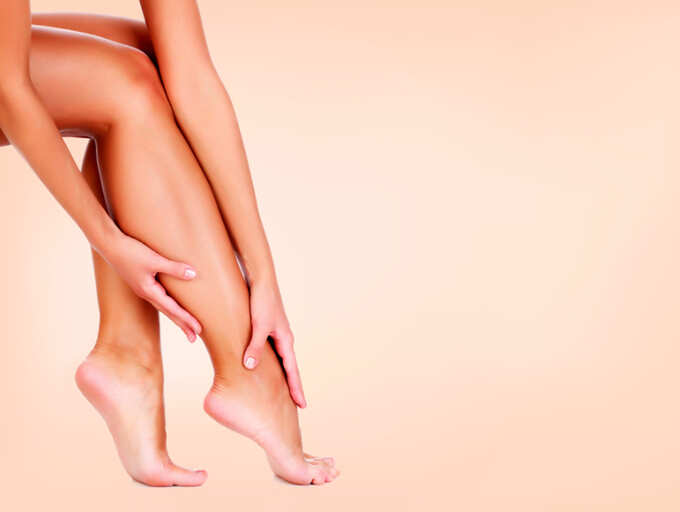 Sensitive skin can be difficult to take care of, much less shave or wax. Whether you are male or female, hair removal can be tough if your skin constantly tends to react to experience irritation, allergic reactions, and other skin symptoms.
Nevertheless, there are several excellent workarounds to this particular problem. If you have sensitive skin and want to make hair removal as hassle-free as possible, here are some tips that you should keep in mind.
Avoid shaving
Shaving your underarms, legs, pubic areas, and other parts of your body is an easy way to irritate your skin if you have skin sensitivities. Shaving can cause inflammation in your hair follicles, which can lead to itching, ingrown hairs, and the dreaded razor burn. Worst of all, the hair will start to grow back in one to three days because shaving only gets rid of the top part of the hair.
Choose alternative hair removal methods
Waxing procedures are often a better alternative to shaving because the results can last up to 3 to 4 weeks or even longer, thus reducing the frequency of hair removal. Another great thing about this type of hair removal is that hair may start to grow back thinner over time, and skin will also feel smoother afterward compared to shaving.
If you find waxing or shaving tedious, you can also opt for laser hair removal. Albeit it is a little more expensive than the first two methods, the results are long-lasting and can even be permanent.
Moisturize
Before waxing or shaving, make it a point to moisturize your skin thoroughly to reduce the negative effects of hair removal. Opt to shave or wax after a shower or bath so that the skin is soft and that the pores are open. Afterward, don't forget to use a lotion on the skin to rehydrate it and soothe the effects of hair removal.
Do a patch test
If you use a hair removal cream, always do a patch test before to see if your skin will react to the product. A patch test is crucial if you have sensitive skin, as some creams may contain products you are allergic to. Better yet, check the list of ingredients on the box to see if there are chemicals or components that you cannot tolerate.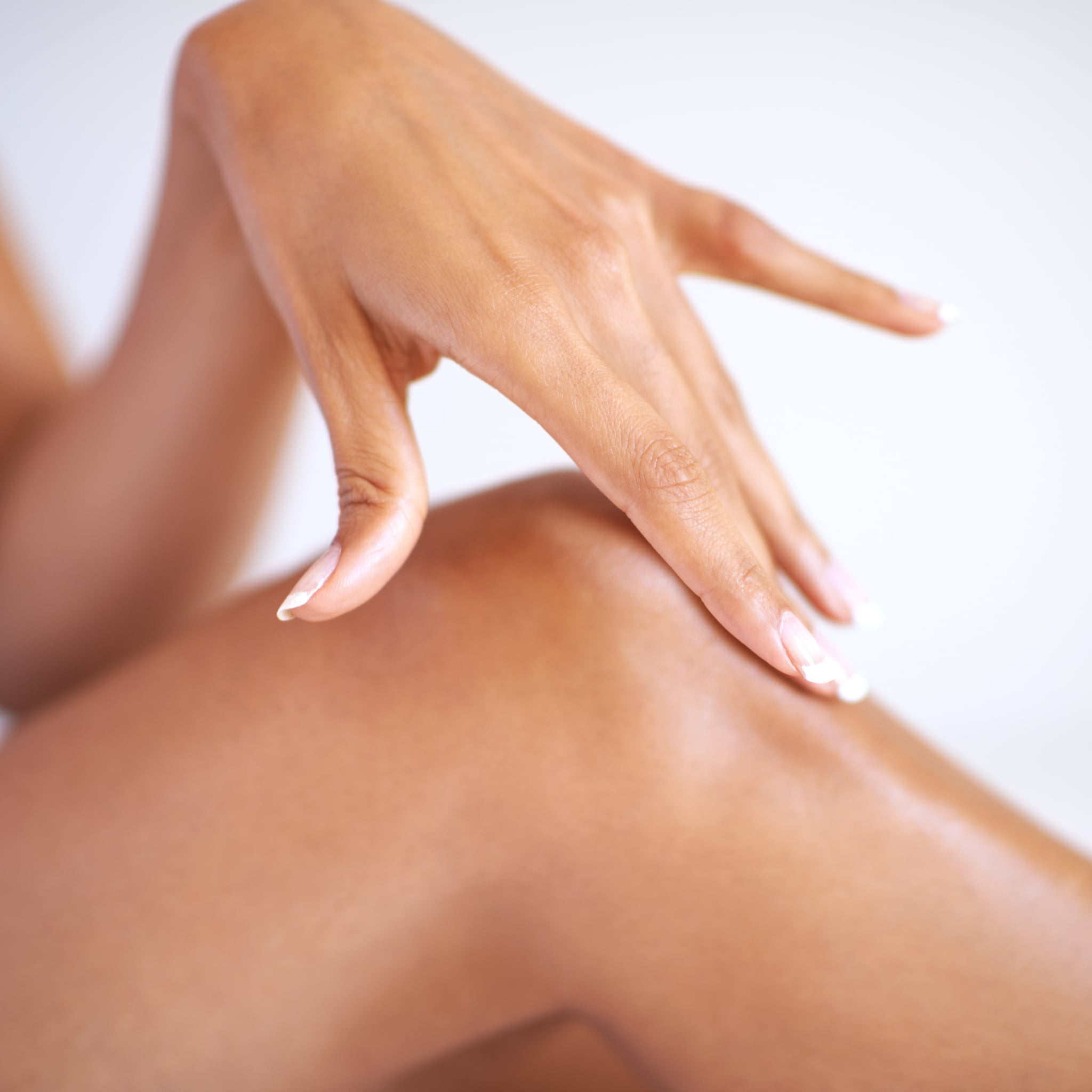 Try sugaring
Sugaring is the process of using all-natural ingredients (or a sugaring gel) to remove hair. Since the ingredients are natural, there is less risk of developing skin irritation. Moreover, the paste removes hair in the direction of its growth, meaning there is also less pain, which is great if you have a low pain tolerance.
Go to a professional
If you regard your skin as sensitive, it may be better to go to a professional for waxing, threading, or IPL hair removal instead of doing it on your own at home. These hair removal methods require experience and skill to be as safe as possible, and if you lack either, you may inadvertently cause irritation—or worse, injury—on your skin.
At the very least, ask a friend who has experience with waxing or threading to do it for you if you don't want to go to a salon.
Reduce the frequency of hair removal
While it may be your preference to have smooth, hairless skin at all times, putting your skin through frequent hair removal is never good, especially if you have sensitive skin. Give your skin enough time to recover between each session. For example, only shave once or twice a week instead of every single day to give your skin enough time to "breathe." If you wax or use sugar, set your hair removal sessions at least a month apart to give your skin an ample break in between.
Know what is not normal
Slight redness, itchiness, and bumps are common after waxing or shaving. However, if these aftereffects last longer than usual or are more severe than you expected, find other methods of hair removal that are better for your sensitive skin. You may also want to consult with a dermatologist if the symptoms don't subside within a reasonable time frame, especially if your skin is becoming too painful or sustains an injury from the hair removal.
Sensitive skin is more prone to inflammation, itching, bumpiness, and other negative effects of hair removal. Nevertheless, you can reduce the risk of experiencing these effects by following the above-mentioned pointers and, more importantly, finding a method of hair removal that works best for your skin.