In India, most of the people have brownish skin complexion. A mixture of black and white color skin tone. The people with tan skin have many problems because they have to think about what to wear or what not to wear according to their skin tone. If they choose the wrong color for them, then you look uglier. The bold color will give you an unpleasant look. The tan skin people should wear a color that goes entirely to their complexion. There are many colors we have, but people who have fair skin tone those colors they can put as a dress because it suits them.
What Is Tan Skin?
In our daily life, everyone goes to the outside for any purpose. People are going to the offices for working, kids or children are going to the school or colleges for study, workers are going to their workplace, and many other people are going out for their duties. Thus they have to go outside for spending a lot of time. The rays of the sun or the UV rays of the sun damages the skin from inside. It is the main factor for people who are having tans on their skin. The tanning problem affects the natural glow of our skin and leaves black spots on our skin. So, tan leather is made from the sunburn and gives us a black skin complexion.
Some Of The Best Color For Tan Skin
People who have dark skin complexion or tan skin have to select a color that matches their body. There we can see a lot of color for tan skin for wearing and go out for their daily works.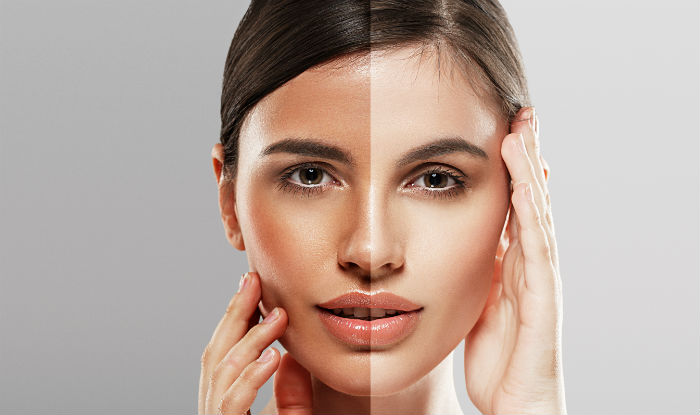 1.Grey Color:
This color is a perfect color for all the tan complexion people. One can also wear a grey color dress or can be a part of your regular wearing.
2. Color Blue:
If you have color complexity because of the tan skin tone, then you need not worry about the problem; the blue color is for you here. This color is very much compatible to your skin.
3.Dark Red Wine:
This wine-colored red is one of the perfect color for the tan coats. It will increase the skin tone of your body. You won't feel any hesitation after wearing this color. And it will give you self satisfaction after wearing any dress of this color.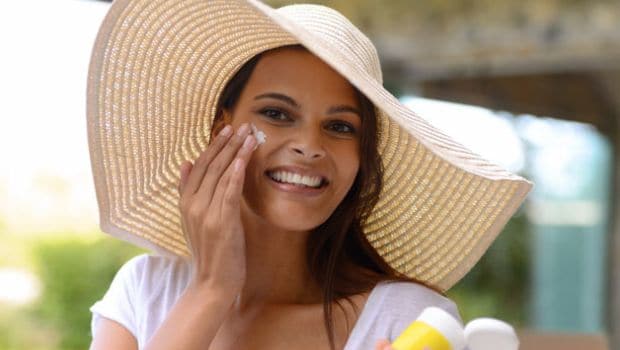 4. Jet Blacks:
This dress color is for the brown Indian skin; those who have black or tan skin should try this color. You cannot wear the standard black color that will not suit your skin instead of black. You have to choose a jet black color.
5. Aubergine Purple:
Those who have tan skin can select a dress of this color because this color is one of the best examples for dark skin people to wear clothing. One can also keep many dresses of this color in their dress box.
6. Lovely Red:
The color red is for all skin complexion people. This color suits everyone. A person who has tan skin also chooses a red dress. They can put a robe of the color red to go anywhere.
7.Light Green:
This color helps you to bring glow and natural effect to your body. Everyone should keep a dress or more of this color to their wardrobe. All these colors are perfect for all the tan skin persons.