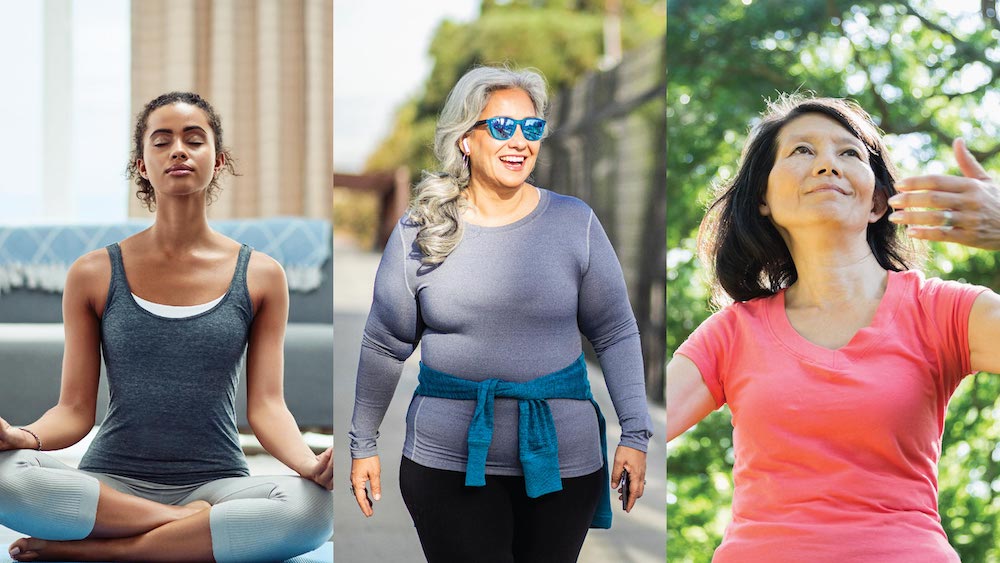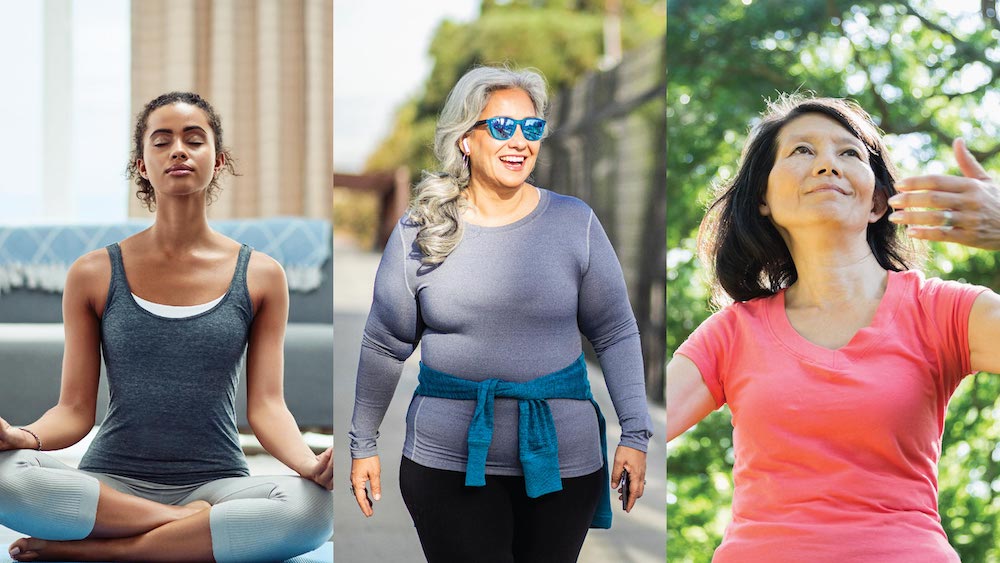 You can't put a price on your health. Luckily there has been considerable interest in women's health in recent years. Women are looking for unique ways to live more healthful lives and have found surprising results. You deserve to be your best possible self, so consider the health trends below and try them out.
Continue reading to get a glimpse of some popular techniques for women to maintain and improve wellness.
1.Eat Raw Seeds
Many factors can affect your hormonal health, but seed cycling is a natural way for women to manage the effects of hormones better. Seed cycling is a theory that certain raw seeds can help alleviate the pains of your monthly cycle. If you are experiencing severe symptoms during your period, try looking into supplementing your diet with seeds, depending on where you are at in your cycle. Before doing anything drastic, though, visit your local women's clinic Atlanta and consult a physician.
2.Try Sophrology
Meditation has been popular for decades now, but many people find it difficult to allocate time each day to sitting still and letting go. If this sounds like you, Sophrology might be a good option. Sophrology is practiced in short, simple sessions that combine movement, breathing and reflection. Sometimes hospitals use it to prepare their patients for surgery, and secondary schools and universities in Europe teach it to students. Sophrology practitioners claim it lets you reach your full potential and let go of negative thoughts. If you are interested, find a professional who can teach and guide you through it.
3.Ditch the Routine
Sometimes you can get stuck in a routine that bogs you down and leaves you feeling worn out at the end of the day. Planning and organization are essential skills, but to be emotionally healthy, you must try new things once in a while. Instead of driving the same route to work every day, take a side road. Order something you've never had before from your favorite restaurant. Changing things up can keep your brain feeling fresh and revitalized. These are simple things you can try that might make a massive difference in your outlook on life and overall energy levels.

4.Take a Retreat
Perhaps you've recently suffered a loss or are dealing with a difficult breakup. There are actually female wellness centers that can help you deal with emotional trauma. These retreats work to heal your mental pain and get you back up on your feet. If you have a lingering trauma or have not been feeling mentally at your best lately, consider reaching out to a women's center to start the healing process.
5.Practice Yang Sheng
Yang Sheng is a practice you can incorporate into your daily life. Start by simply noticing the things in your life that you take for granted. Work on being free from distractions and being more purposeful in your actions. If you make this a consistent habit, you are well on your way to better mental health.
Women's health becomes better and better every year. Not everything on this list might work for you, but consider where you lack healthwise and try something new.