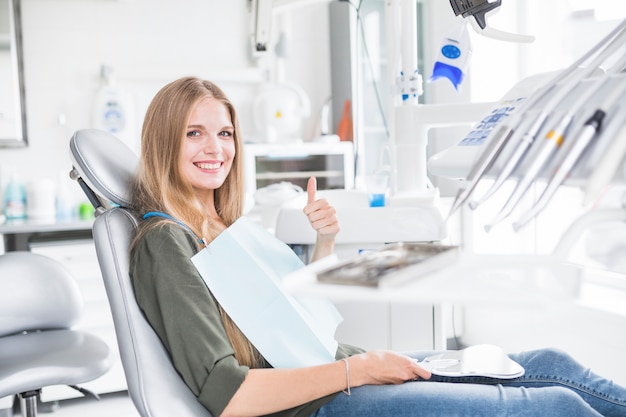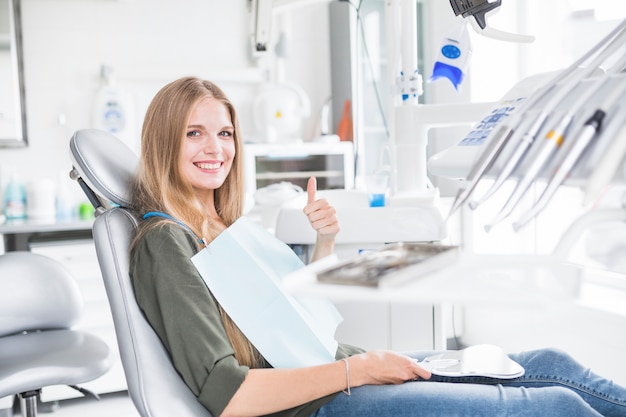 There are constant changes and advancements in the dental field. New techniques are constantly being developed, and guidelines change for the best way to perform procedures. It can be easy for a dental team to get lax with keeping up with the latest trends in dentistry, but it is important that you encourage your team to seek the necessary requirements to stay updated. Some states mandate continuing education for dentists, assistants and hygienists, and the laws vary by each state. Some of the ways that you can encourage your team to pursue continuing education include taking them to conferences, making it accessible and offering incentives. 
Take Them To Conferences
It can be fun for the team to get out of town for a few days and learn about a new part of dentistry. You can take your staff on an all-expenses-paid trip and spend a couple days in dental meetings. This can be a great way to get in several hours of continuing education in just a few days. Your staff will appreciate the chance to get away and the memories that will be made on the trip.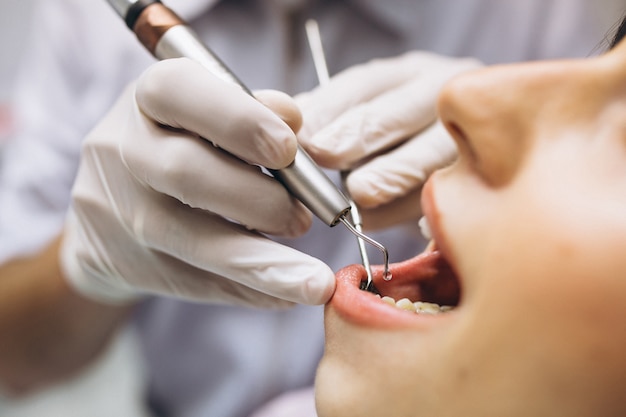 Make It Accessible
You should alert your staff members of any local continuing education courses as soon as you hear about them. You can provide in-office CPR training every year so that everyone stays up-to-date on this. You can also provide written materials like the Journal of Implantology so that staff members can learn about new trends in dentistry during their free time. When educational resources are readily available, your staff is more likely to use them..
Offer Incentives
You can host a contest in which the person who gets the most continuing education credits in a year gets a reward. It can be something as simple as a free lunch or a cash prize. This can be a fun competition for your staff to participate in, and it can give them the extra push they need to stay current on their dental education. 
There are always new things to be learned in dentistry, and the learning screen monitoring software process should never stop. It does not matter if a person has been practicing dentistry for 40 years; new techniques are constantly being developed that make patient care easier and better. For those wanting to encourage high standards of continuing education in their practices, consider these practical tips. It can make a big difference in your patient care.